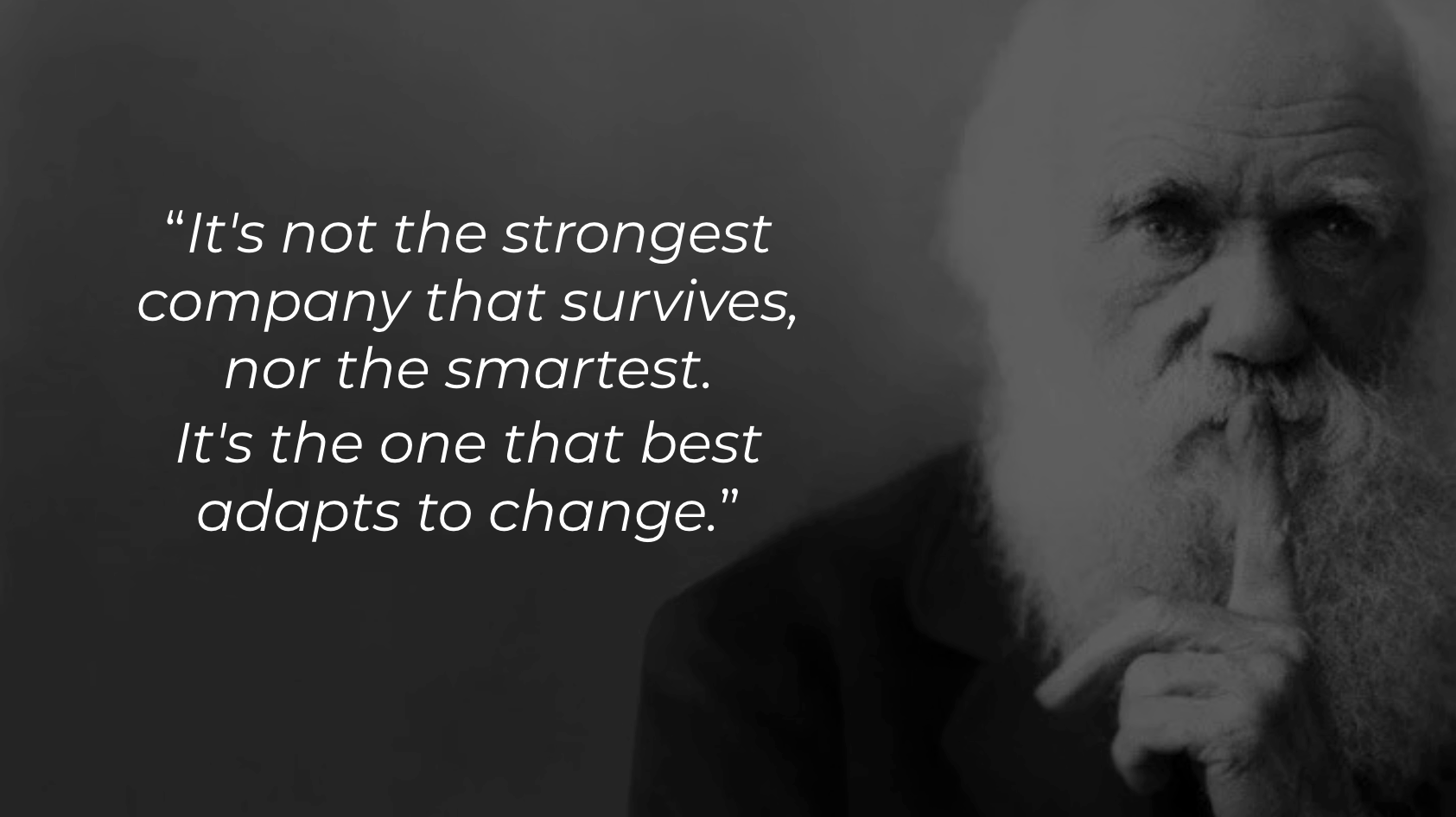 What we do
Because tech is business, business is tech.
Tech Companies dictate the tempo. FinTech, RetailTech or other HealthTech innovate and grow at an unprecedented pace, defining a new standard. To rebound and remain a leader in your market, understanding and integrating their essential characteristics is a must.
We help our customers to become Tech Companies.
We intervene to modernize information systems. To define or challenge Cloud or Data strategies. To industrialize approaches (DataOps, FinOps, GreenOps...). To acculturate, train and align people. To set up the right organization, the right governance.
Always with the idea of a winning business strategy.
Who we are
We are the consulting subsidiary of the SFEIR group.
We base our consulting on recognized technical expertise
We provide actionable advice, adapted to your context
We have a vision and convictions
The first of our convictions is that to ensure the success of your projects and your strategy, we must work with you on 3 aspects at the same time:
technology, organization and culture
About this site
This is an independent publication launched in April 2022 by WENVISION. If you subscribe today, you'll get full access to the website as well as email newsletters about new content when it's available. Your subscription makes this site possible. Thank you!
Fresh content, delivered
Stay up to date with new content sent straight to your inbox! No more worrying about whether you missed something because of a pesky algorithm or news feed.
Meet people like you
Join a community of other subscribers who share the same interests.
---